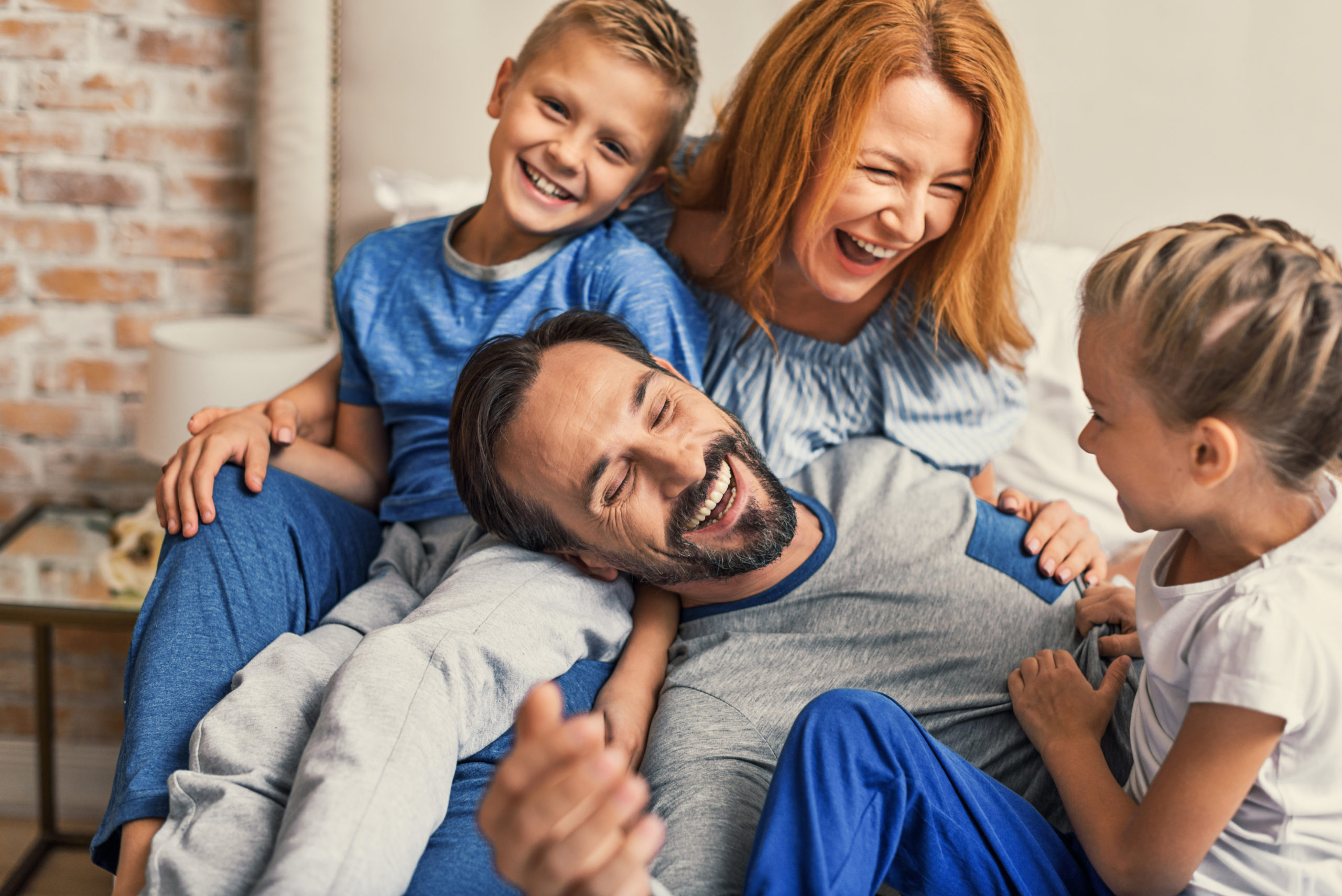 Welcome to
Apple's Dental Portobello
Your dental clinic In Orléans is home to that dentists take pride in providing the highest level of care to our patients. We are dedicated to creating personalized dental plans to ensure each patient receives the dental care they need and deserve. Our dental clinic provides a variety of services to help you achieve all of your smile goals. Please contact us if you're looking for a dentist near you. We look forward to seeing you!
Services At Your Dental Clinic In Orléans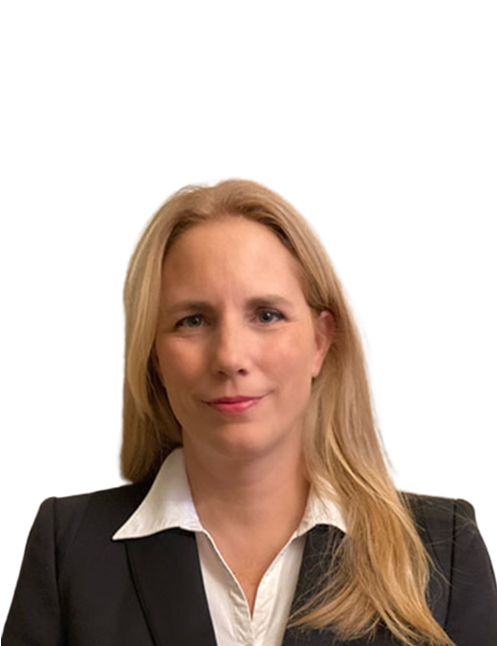 Dr. Isabelle Brosseau
Dr. Brosseau has been working at the Apple's Portobello Dental Clinic since 2001. Previously, she graduated from l'Université de Montréal in 1996 and completed a one year residency in a multidisciplinary program at the CHUM (Centre Hospitalier de l'Université de Montréal) in 1997. She subsequently obtained a Master's Degree in Health Administration at the same university in 1999.
Apple's Dental Portobello welcomes you as a patient!
Delicate & Compassionate Care

Service in English & French
Our dental clinic in Orléans is fully bilingual! We offer services in both English and French. Let us know which language you prefer during your visit.

Evening Hours
Your dental clinic in Orléans offers extended hours to ensure you can receive dental treatment conveniently within your busy schedule. Call us today and book an appointment at our conveniently located practice.