Dental Bonding Near You
Although this term may not be familiar to some, dental bonding is a good alternative to be aware of if you're in need of a restorative dentistry treatment. Also referred to as teeth bonding, receiving dental bonding at a dental clinic near you is a minimally invasive process. It is designed to improve and repair the appearance and functionality of your smile by reshaping or sculpting your teeth. A special, flexible material is used to do this and can be manipulated to satisfy the size, shape, and color that you wish your teeth to be. If you're looking for more information about receiving dental bonding in Orléans, contact our local dental clinic today! We're here to walk you through the process and answer all your questions.
When Should I Consider Receiving Dental Bonding in Orléans?
Dental bonding is also a form of adhesive dentistry since it focuses on how substances can bond to the enamel and dentin, which is the layer beneath the enamel, on the surface of your teeth. This process is straightforward and is performed to amend a variety of dental issues, such as:
1. Cracked or chipped teeth.
2. Irregular gaps or spaces in your smile.
3. Tooth discoloration.
4. Filling in cavities.
5. To make teeth look longer or more naturally shaped.
The actual dental bonding material is made of composite resin, which mimics the natural color of your tooth, so only you and your dentist will know you've received this treatment.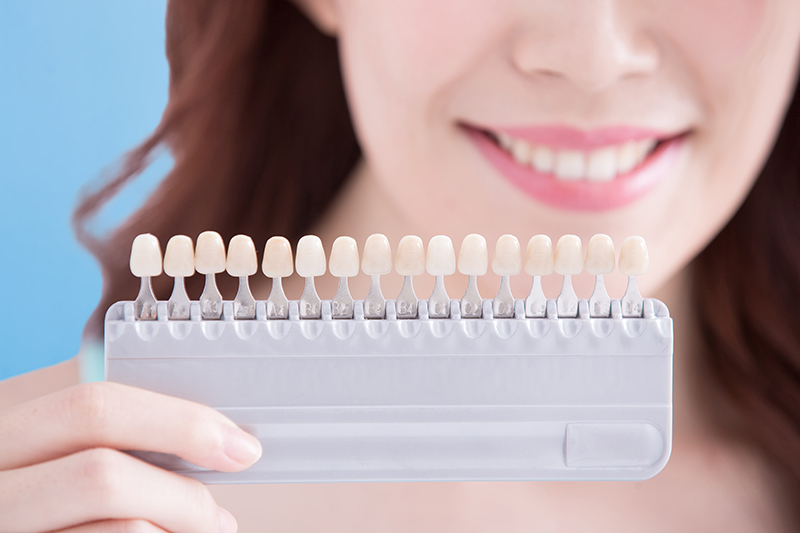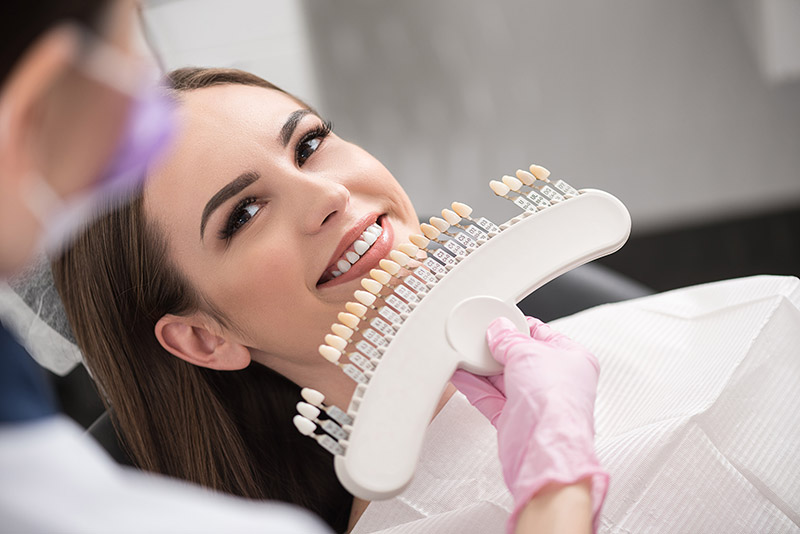 The Dental Bonding Process
Prior to undergoing any kind of treatment, always be sure to book a consultation with your dentist first. They'll be able to tell you whether this process is the best solution for your specific dental case.
If receiving dental bonding treatment is indeed a suitable avenue for you, your appointment will begin with your dentist examining and cleaning your teeth. Then, they'll make sure that the composite resin is your preferred color.
Next, your dentist will roughen the surface of your teeth so that the resin can properly bond to them. Once the resin is applied and shaped accordingly, a special light will be used to harden the resin into place. Lastly, your dentist will perform final touch-ups before polishing your teeth.
The dental bonding process is painless and quick and should take no more than an hour.
Keep in mind that, while receiving dental bonding either at our local dental clinic in Orléans or a location elsewhere is an effective solution, it is best suited for minor changes as opposed to more complex ones.
Contact Our Orléans Dental Clinic Today!
Are you looking to receive convenient dental bonding near you? Come in or call our dental clinic today to get started! You deserve to have a smile you can be proud of, and our staff is here to help you achieve this and more. We look forward to working with you!