Dental Technology
Dental technology is a huge asset when it comes to treating patients, as it allows dentists to establish a clearer, accurate picture of your specific case as well as provide you with the most effective treatment. Our dental clinic offers this technology to all our patients.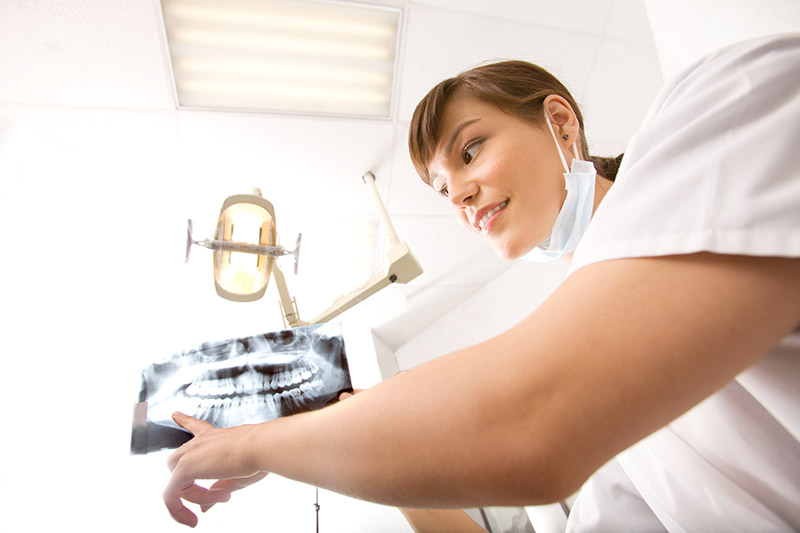 Intraoral Camera
This is a small but extremely useful device as it allows dentists to take quick, high-quality scans of your mouth. Both you and your dentist will be able to see inside your mouth and therefore better understand where your oral health stands.
iTero Scanner
An iTero scanner takes digital scans of your teeth and gums, specifically their structure. This device comes in the form of a handheld wand that is easy to use. It's a great alternative to making physical impressions of your teeth as it's faster and more detailed. An iTero scanner is a type of intraoral camera.