YOUR ORLÉANS DENTIST PRACTICE
Your Orléans dentist is dedicated to providing the highest level of care to all of our patients. From a wide variety of dental services to a compassionate team, we are sure you and your family will receive the care you need. We are committed to providing patients with a comfortable experience. Contact us to schedule an appointment today!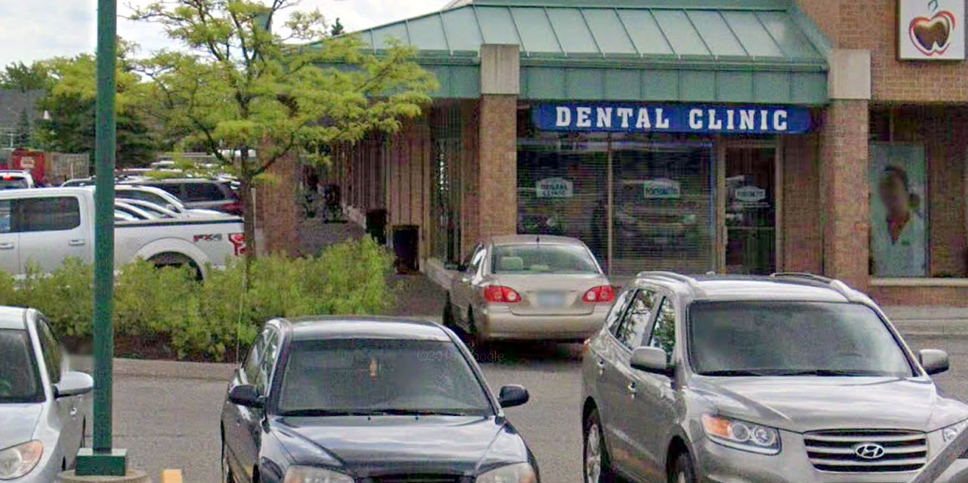 MEET YOUR ORLÉANS DENTIST
Your Orléans Health Care Team
Meet our team of dedicated and passionate dentists. We strive in providing the most exceptional services for our patients. Learn more about your Orléans dentist below.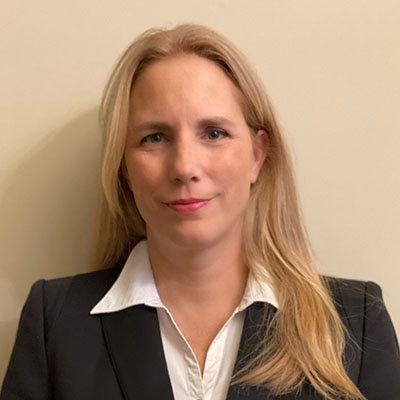 Dr. Isabelle Brosseau
GENERAL DENTIST
Dr. Brosseau has been working at the Apple's Portobello Dental Clinic since 2001. Previously, she graduated from l'Université de Montréal in 1996 and completed a one year residency in a multidisciplinary program at the CHUM (Centre Hospitalier de l'Université de Montréal) in 1997. She subsequently obtained a Master's Degree in Health Administration at the same university in 1999. From 1997 until 2001, Dr. Brosseau worked in a private practice on the south shore of Montreal and taught Denturology and Lab Techniques at Cegep Édouard Montpetit. She was on the board of directors of the Montreal Dental Society Committee from 1997 until 2001 and a member of the ACDQ (Association des Chirurgiens Dentistes du Québec) from 1997 until 2002. Dr. Brosseau enjoys all aspects of dentistry and since relocating to Ottawa she is not only working at the Portobello Dental Clinic but also taught dental hygiene students at La cité collegiale from 2001-2007, and, she is a committee member of the Ontario Dental Association. Dr. Brosseau offers services in both French and English.
Dr. Evangelos (Evan) Benak
GENERAL DENTIST
Apple's Elmvale Dental Clinic, Apple's Portobello Dental Clinic
Dr. Evangelos (Evan) Benak completed his Bachelor of Health Sciences (Honours) degree at McMaster University in 2017. He attended the University of Toronto to complete his Doctor of Dental Surgery training in 2021. With his relocation to Ottawa, Dr. Benak is excited to be joining the Apple's family and enriching his knowledge and experience by treating all his patients with kindness, empathy, and respect. In his spare time, Dr. Benak enjoys theatre, music, the performing arts, hiking, and spending time with family and friends.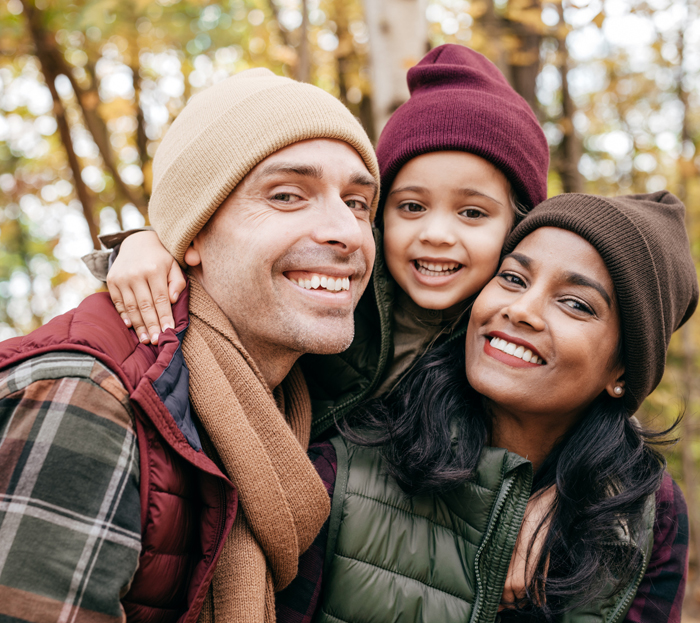 Dental Reviews From Patients