Cosmetic Dentistry
If you're eager to achieve the smile of your dreams, then look no further than our Apple's Portobello Dental clinic. We offer several different dental treatments to aid you on your journey towards obtaining good oral hygiene as well as a smile that you're more than proud to show off.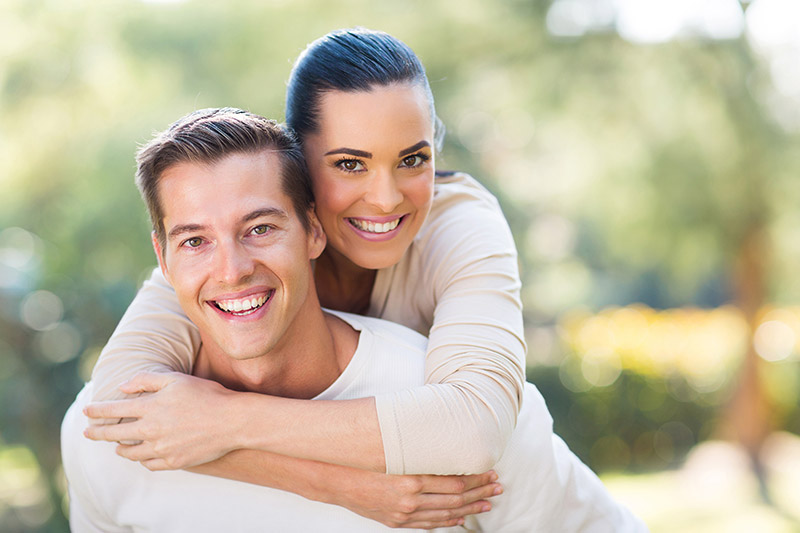 Dental Crowns
Receiving a dental crown is a common treatment that's performed to repair broken or weakened teeth and protect those that have been exposed due to root canal therapy. A dental crown is a small, customized cap that is placed over the top of your tooth to strengthen it.
Porcelain Veneers
Dental veneers are thin coverings that are applied to the exterior surface of each tooth. They're used to treat fragmented or severely stained teeth, as well as improve the overall appearance of your smile. They can be made of porcelain or composite resin, and both materials can mimic the natural shade of your teeth.