Guards and Appliances
From time to time, our teeth may require additional protection, and here at our local dental clinic, we provide different options to help you with this. When you come in to receive a night guard or a retainer, we make sure that it's customized to fit your mouth properly.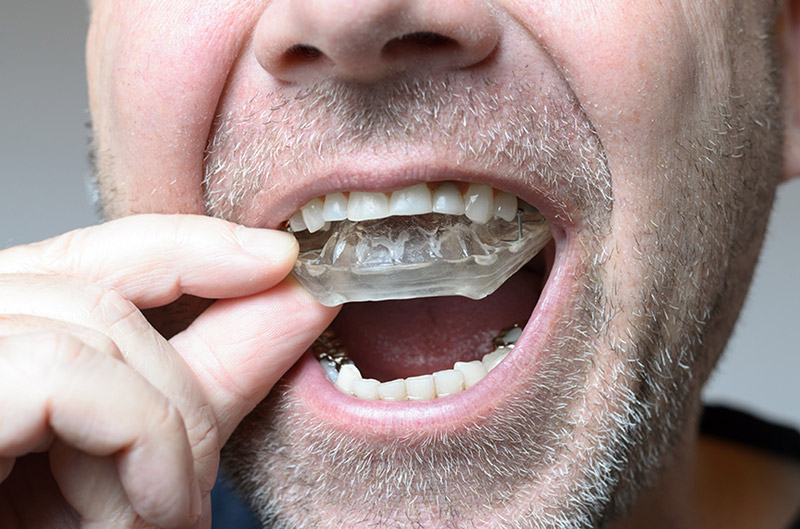 Night Guards
These devices are used to eliminate nighttime grinding and clenching. If these issues are left unaddressed, your teeth can become cracked or the enamel on their surface can be worn away over time. Just slip them in while you sleep and take them out in the morning.
Retainers
Retainers are commonly used following orthodontic treatment to keep your teeth in place once they've been straightened. Just like any other dental device, they're custom-made to fit inside your mouth comfortably. Retainers can be removable or permanent, in which case it'll be a metal bracket installed behind your teeth.