Dental Inlays and Onlays in Orléans
Receiving a dental inaly or onlay has become a common dental treatment. The process itself is straightforward and helps improve your oral health by filling in holes left behind by unaddressed cavities.
Here at our local dental clinic in Orléans, we offer dental fillings, both composite and amalgam, to all of our patients. If you're in learning more about receiving dental fillings near you, contact us today to get started.
The Process for Receiving Dental Inlays and Onlays Near You
As is the case with dental bridges, implants, and receiving porcelain veneers, this treatment will require you to book two separate visits.
During your first appointment, your dentist will examine your teeth, clean them, and then make impressions. These molds are sent off to the dental lab to make the devices fit the dimensions of your teeth exactly.
Once they've been made, you'll return to have them applied.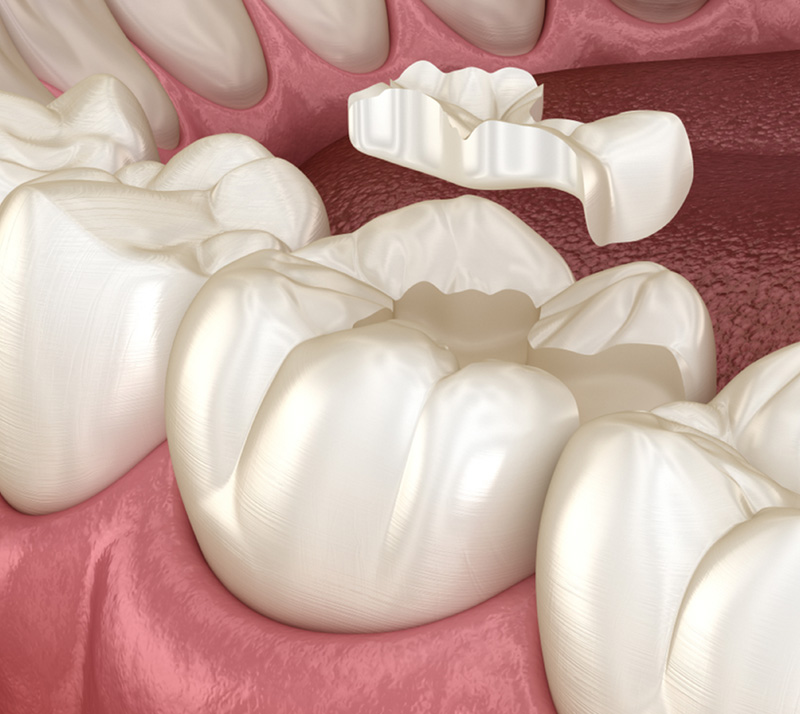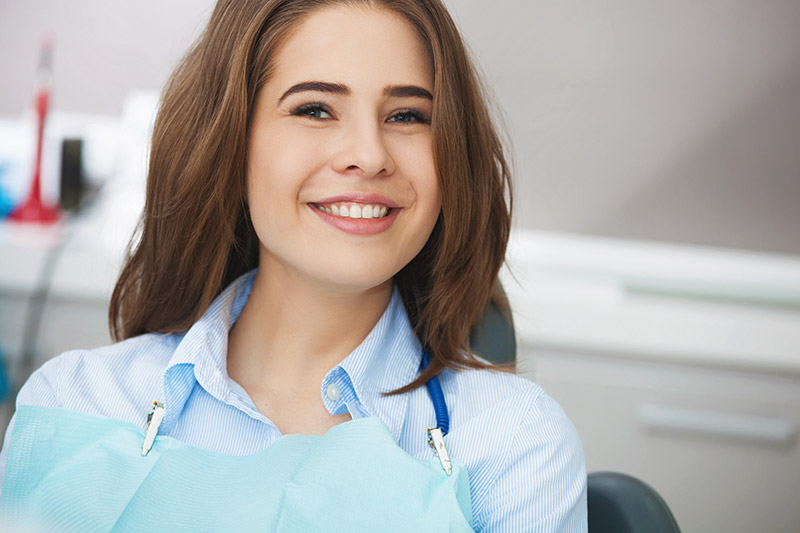 What are the Benefits of Receiving Dental Inlays and Onlays?
Upon receiving dental inlays and onlays, you'll be able to experience the subsequent benefits of this treatment immediately. Such advantages are as follows:
1. Your inlays and onlays are made of high-quality materials, meaning they will last a long time.
2. Your devices are also more durable compared to ordinary dental fillings.
3. Dental inlays and onlays help preserve your teeth by eliminating plaque and tartar build-up.
4. Since they're customizable, you can have them made to mimic the natural color of your teeth.
5. They're made to fit your smile precisely.
Does receiving dental inlays and onlays at a location near you sound like a treatment you're interested in? If so, call or come in and book a consultation at our dental clinic in Orléans today! Our staff is here to assist you with all your dental needs. We want to help you fall in love with your smile once again and look forward to helping you do so.