Dental Specialties
Like with any field of medicine, dentistry is an area that contains specializations. Each field is meant to successfully address patients' unique dental needs. Our local dental clinic offers such specialties including endodontics, orthodontics, and oral surgery procedures to help you get your oral health back to normal.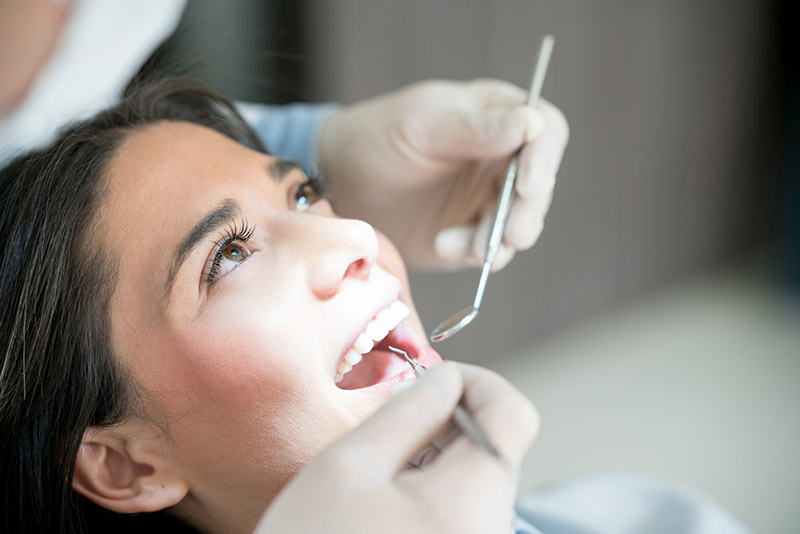 Endodontics
Endodontics is a field of dentistry that focuses on treating the pulp of your tooth, which is where the nerves and blood vessels meet. Performing root canal therapy is a common procedure done to repair any damage done to your pulp.
Orthodontics
If you're seeking treatment to straighten your teeth and correct your bite, our clinic offers several different kinds of orthodontic treatments including traditional braces and Invisalign. Our staff is knowledgeable and capable, and they'll be able to walk you through the best course of action for your smile.
Oral Surgery
When you require more extensive dental care, oral surgery may be a good option for you to consider. Such treatments revolve around remedying issues to your teeth, mouth, and jaw. We'll make sure to keep you comfortable and calm the entire time.