Orthodontics
Orthodontics is a specialized field of dentistry that revolves around realigning your teeth and correcting your bite. Here at Apple's Portobello dental clinic, we offer a range of orthodontic treatments to meet all your dental needs including Invisalign and clear aligner therapy. Contact us for more information today.
Clear Aligner Therapy
This particular dental treatment has increased in popularity in recent years due to the subtleness and ease with which you can straighten your teeth. This process involves using clear trays that have been customized to fit the dimensions of your mouth. Clear aligner therapy stimulates bone movement to give you a straightened smile.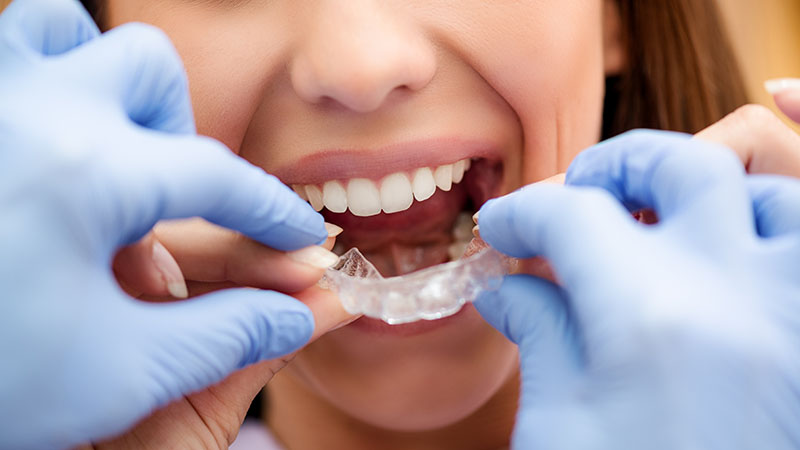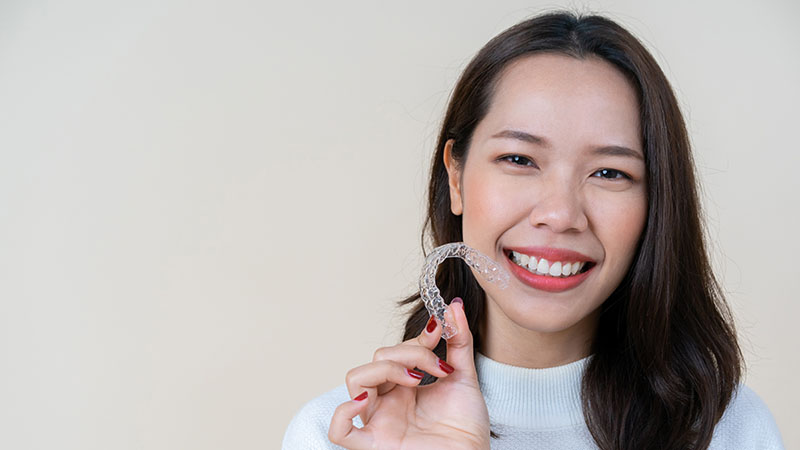 Invisalign
Invisalign is a type of clear aligner therapy and allows you to align your teeth, correct your bite and improve the appearance of your smile by gradually exerting gentle pressure on your teeth over times. You'll return to your dentist periodically to receive a new set of aligners to maintain progress. The length of your treatment will vary depending on your dental needs.