Tooth Extractions in Orléans
Tooth extractions are a frequently performed dental procedure that aims to improve your oral health and your smile. This treatment is done for a variety of reasons, and the extent of the process depends on your individual case. Our dental clinic offers convenient tooth extractions near you. If you're looking to book a consultation or you're ready to undergo treatment, call us today!
Reasons You May Need a Tooth Extraction
As is the case with any dental treatment, receiving a tooth extraction may be necessary due to several reasons:
1. Your tooth has become loose or is broken.
2. Your mouth has become overcrowded.
3. Your tooth is severely infected or decayed.
4. You have periodontal disease. This occurs when the socket that holds the tooth in place within your gums is being eaten away by plaque.
If you're experiencing acute and persistent pain, always contact a dentist near you as soon as possible.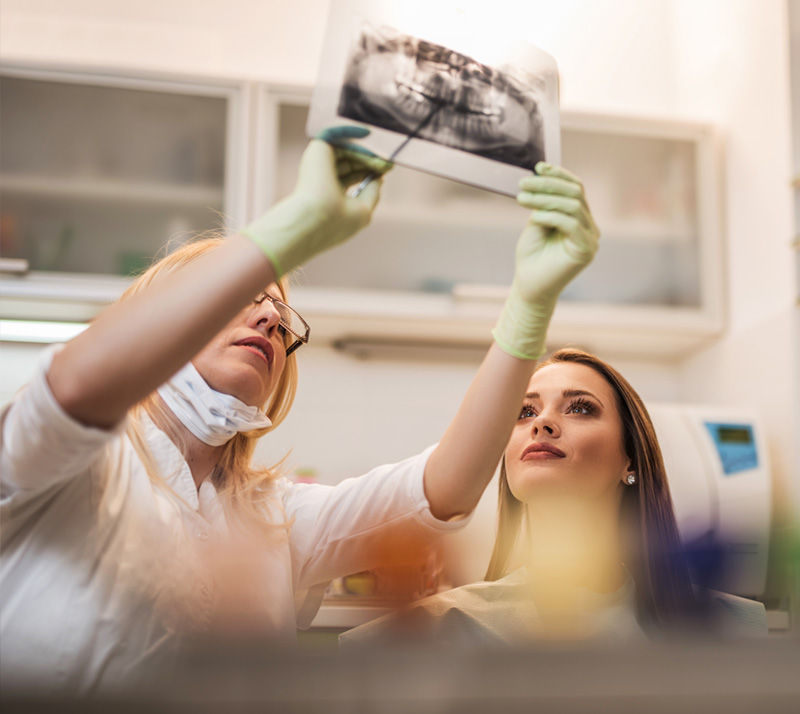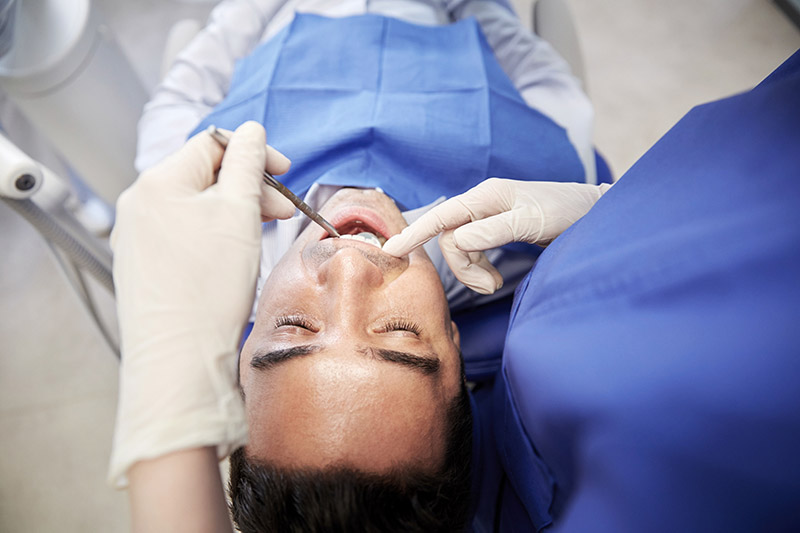 The Process of Receiving a Tooth Extraction Near You
Here at our dental clinic in Orléans, we perform two main types of tooth extractions: simple and complex.
Simple tooth extractions are typically performed by a general dentist. Compared to more complex tooth extractions, this process isn't surgical. Prior to carrying out this treatment, your dentist will confirm that it is indeed a suitable solution for your situation. They'll do this by thoroughly evaluating your teeth and taking dental x-rays. When that's done, they'll apply a numbing agent to the target site in your mouth to keep you comfortable and then proceed to extract your tooth.
A more complex tooth extraction involves the removal of teeth that aren't visible, either because your tooth has broken off or they haven't come in yet. The most common type of complex tooth extraction is wisdom teeth removal. This procedure also involves local anesthesia.
Once your procedure is complete, follow any instructions your dentist gives you so that your mouth and jaw heal properly. This typically means eating soft foods, and gently brushing and flossing around the site. Advil or Tylenol are often prescribed to help you manage the pain.
If you're looking for more information about receiving a tooth extraction in Orléans, we are here to help! Don't hesitate to call or come in and visit our local dental clinic today! We look forward to helping you regain control of your oral hygiene and live a life free of worry and pain.