General Dentistry
Taking good care of your teeth and gums is essential to prevent more significant dental issues further down the road. Our local dental clinic offers a wide range of general treatments to help you take care of your oral hygiene and, by extension, your overall wellbeing.
What Does a Dental Cleaning at our Ottawa Dental Clinic Entail?
Coming in to receive a dental cleaning is a straightforward, routine procedure.
This appointment will be no longer than an hour at most. Furthermore, receiving dental cleanings, whether in Orléans or at a location elsewhere, is a completely painless process, so no anesthesia is necessary.
Typically, dental cleanings and check-ups involve multiple steps, the first of which is a physical exam. Your dentist will evaluate your teeth to identify the current state of your oral health as well as any problems that you may be dealing with. They may also take dental x-rays.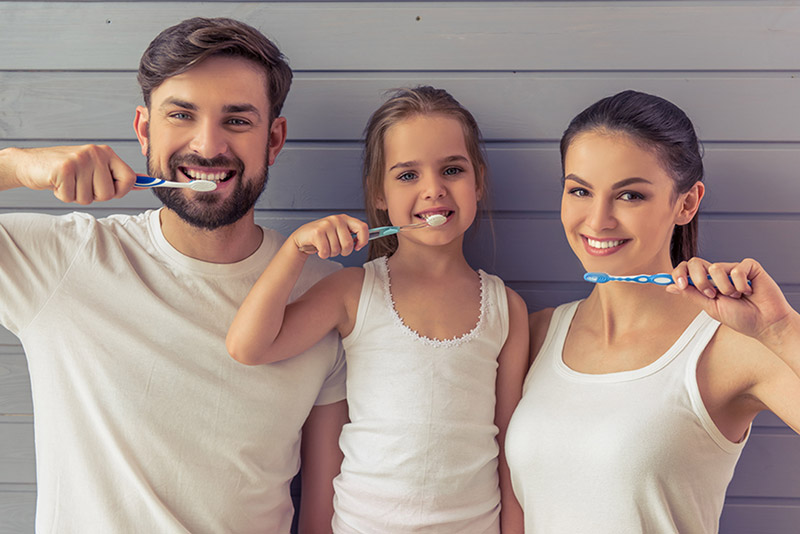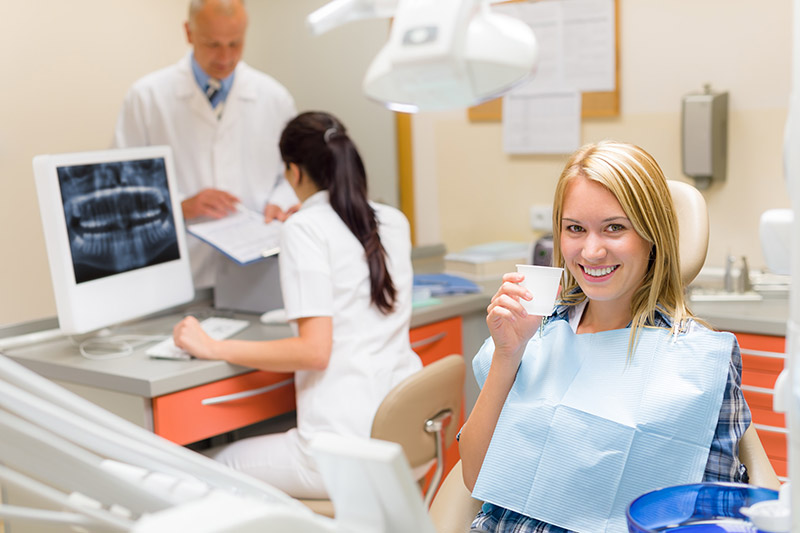 Next is the actual cleaning process. Your dentist will use a scaling tool to remove or scrape the plaque and tartar from your teeth and along your gum line. Once that's done, it's time for the polishing. This helps your teeth shine brighter and eliminates any lingering bacteria. Lastly is the fluoride treatment. You may be given trays that are filled with a foamy substance to put over your top and bottom row of teeth, or you'll be asked to swish it around your mouth. Fluoride is used because it's a natural protectant against cavities.
When a minute is up, the trays are removed, and voila! All done! Before you leave, your dentist will most likely speak to you about booking a follow-up dental cleaning in six months.
The Advantages of Receiving a Dental Cleaning Near You
There are many reasons why scheduling a dental cleaning at our Ottawa dental clinic is beneficial, including the following:
1. It'll brighten up your teeth.
2. Your breath will be fresher.
3. Reduces the risk of gum disease, gingivitis, tooth loss and infection, and other complicated problems.
4. Early detection and treatment of oral cancer.
5. Reduces the likelihood of other health matters from arising such as a heart attack, diabetes, and dementia.
Call or come into our local dental clinic to learn more about receiving convenient dental cleanings near you.
At our Orléans dental clinic location, convenient dental cleanings and exams are available to all our patients. Regardless of your age, this is an important step in taking care of your oral hygiene, and we're here to help you with that. After all, you deserve to love your smile. Contact us today! We look forward to working with you!