Invisalign Treatment in Orléans
You've probably heard Invisalign being advertised on the radio or seen commercials on your television, but what is it exactly? Invisalign is a form of clear aligner therapy designed to correct a person's bite and crooked teeth which, by extension, also improves the overall aesthetic of their smile.
There are several reasons why you want to consider receiving Invisalign treatment at a dental clinic near you. Firstly, they're an effective alternative to traditional metal braces in addition to being more comfortable. You won't have to worry about dealing with arch wires and brackets irritating your gums. Invisalign trays are also removable, meaning that you don't need to alter your diet. Furthermore, you'll be able to brush and floss your teeth as you would on a daily basis too.
How Does Invisalign Work?
When you come into our local dental clinic in Orléans to receiving Invisalign treatment near you, our dentists will first perform a thorough evaluation of your teeth. They may also take dental x-rays so that they have a more in-depth picture of your overall oral health. Once it's been established that Invisalign is indeed the best treatment for you, they'll make impression of your teeth. These impressions will be sent to the dental lab to make your clear aligner trays.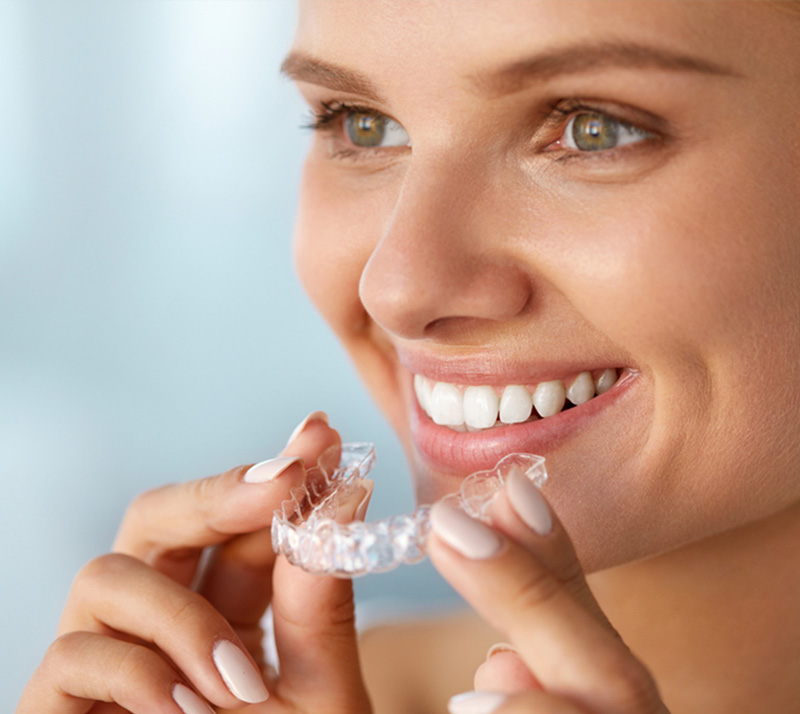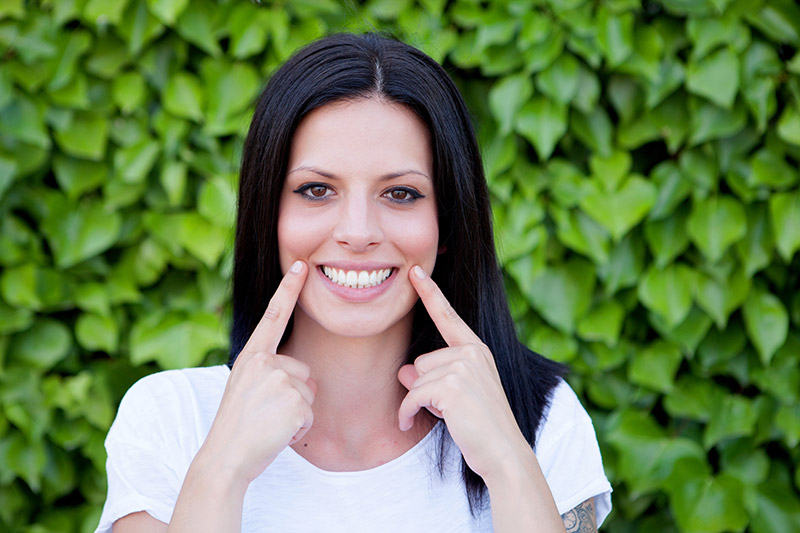 Once your trays are ready, you'll return to receive your first set. You'll return to see your dentist periodically to receive new aligners. Invisalign works by exerting constant pressure on your teeth, encouraging them to gradually shift into a straighter position over time. The length of your treatment and the number of aligners you need to come in to receive will depend on your specific case. If you have any questions, don't hesitate to ask your dentist.
Keep in mind that Invisalign isn't a replacement for regular brushing and flossing as well as coming in for dental cleanings. These habits, combined with dutifully wearing your Invisalign trays, will ensure that your teeth remain healthy and that the process is successful.
Are you looking for more information about receiving convenient Invisalign near you? Well we've got your covered! At our local dental clinic here in Orléans, our staff is ready to walk you through the process from start to finish and address all of your oral health needs. After all, you deserve to love your smile and be proud to show it off to the world. If you're interested in Invisalign treatment and want to determine if you are a candidate or not, contact us today to schedule an Invisalign consultation!