General Dentistry
The primary goal of general dentistry is to prevent dental issues before they arise in addition to treating them. At Apple's Portobello dental clinic, we offer a wide range of dental services to help you preserve your oral health, including dental cleanings and checkups, root canal therapy, and tooth extractions. Taking care of your teeth is an important part of living a healthy lifestyle, and we're here to help you do just that.
Cosmetic Dentistry
Although cosmetic dentistry is typically known as a branch of dentistry that focuses on the aesthetics of your smile, it's much more than that. Cosmetic dental treatments, such as receiving dental bonding and dental veneers, not only improve your appearance but help boost your self-confidence too.
Restorative Dentistry
This branch of dentistry is concerned with repairing and improving the functionality of your teeth. Whether you're dealing with chipped, cracked, or missing teeth, our dental clinic offers several restorative measures to help you get your oral health back on track. Dental fillings, dental bridges, and dental implants are just a few of these treatments.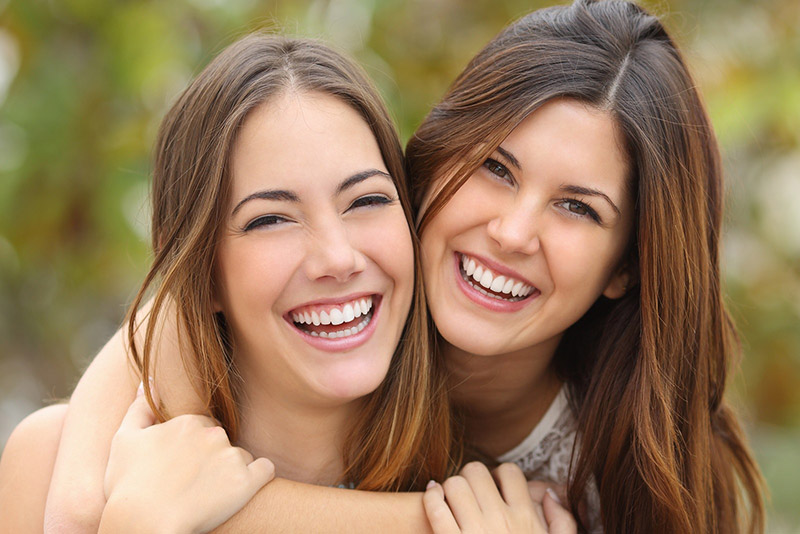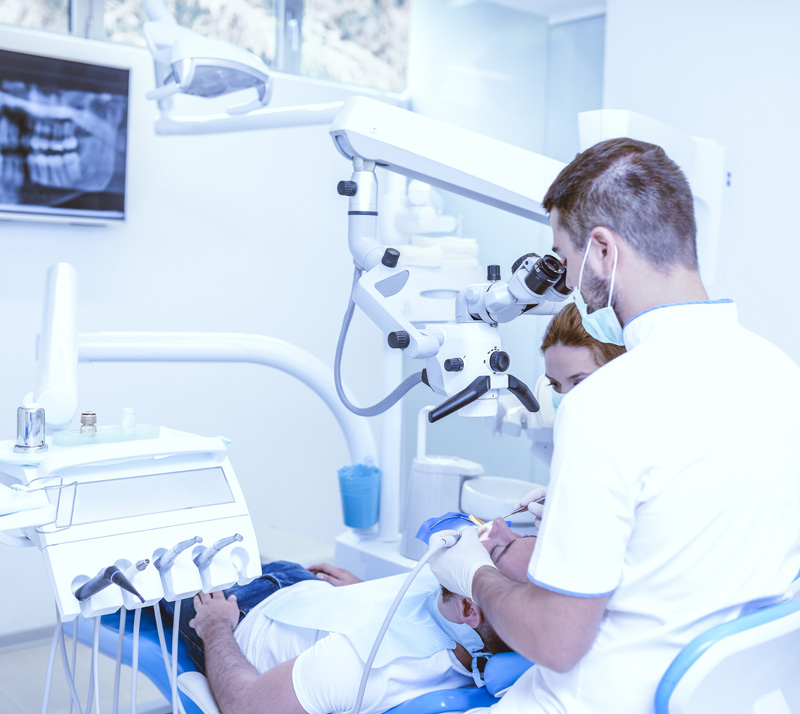 Emergency Dentistry
Dental emergencies come in all forms: sports injuries, toothaches, or biting into crunchy foods and chipping a tooth. Having access to reliable dental care is essential in order to address any problem as quickly and as effectively as possible. When you come into our local dental clinic, we'll take care of you every step of the way.
Guards and Appliances
Your teeth are resilient and can withstand many internal and external forces. But sometimes, they need a little bit more protection. Dental guards and appliances are a great option for you to consider as they're customizable to fit the exact dimensions of your mouth, which means guaranteed comfort and preservation for your oral health.
Specialties
Alongside orthodontics, we offer several other specialized forms of dental treatments in order to care for you and your oral health as accurately as possible. Endodontics, which focuses on treating the pulp of your tooth by means of root canal therapy, and oral surgery are available to all of our patients.
Dental Technology
Technology and technological advancements in the realm of medicine and health have become an important staple in the way that care is delivered and how patients are treated. The field of dentistry, and by extension, our local dental clinic has openly embraced such changes and practices because you deserve to have the best oral health care there is.